GREAT PEOPLE.   GREAT PLACES. 
 GREAT PROSPECTS.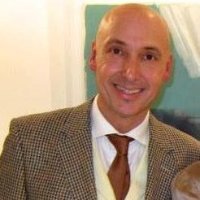 M. Barney Battles MA CA 
CEO
Founder and CEO, Barney has invested in over 40 companies and is active as a director, board member and driving force. Barney founded the club to make sure that his friends and contacts were able to leverage the power of connection. 
Barney is the life and soul of the party and brings that energy and tenacity to his business dealings.
Email: barney.battles@theleagueofangels.com
Phone: +44 (0)778 9766242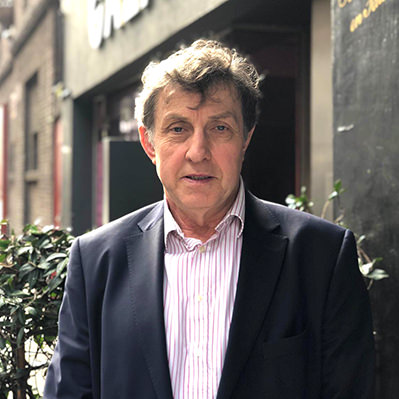 Jon Levinson MBA
 Director Corporate Fund Raising
Jon Levinson MBA, has been an  analyst, a journalist, a  EIS fund manager and is currently a regulated  corporate advisor. Over the years he has successfully concluded a substantial number of secondary market funding's for both private and listed smaller companies. He has  raised debt finance, CLNs (Convertible Loan Notes) as well as equity. He has advised on many Pre-IPO funding's, shells, RTO (Reverse Takeovers) and IPOs.  His MBA dissertation  in 1992 was on filling the Smaller Companies Equity Gap which  is now almost as wide as it has ever been. Jon an active mentor for the Princes Trust for many years.
Email: Jon.levinson theleagueofangels.com
Phone:+44(0) 7956 671131