GREAT PEOPLE.   GREAT PLACES. 
 GREAT PROSPECTS.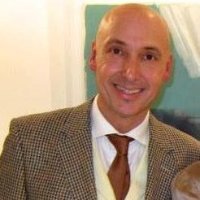 M. Barney Battles MA CA 
CEO
Founder and CEO, Barney has invested in over 40 companies and is active as a director, board member and driving force. Barney founded the club to make sure that his friends and contacts were able to leverage the power of connection. 
Barney is the life and soul of the party and brings that energy and tenacity to his business dealings.
Email: barney.battles@theleagueofangels.com
Phone: +44 (0)778 9766242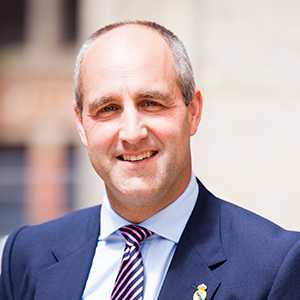 Bart (B.D.) Dalton II
Partner
B.D. started businesses in both the US and the UK. He is a well connect and award-winning author, professional speaker and business owner/mentor. Entrepreneurs are at the heart of all that B.D. does and his LoA involvement gives him the platform to generate success for others.
Email: bdd@theleagueofangels.com
Phone:+44 ( 0)7966 012469