The League of Angels is an exclusive, invitation-only members society showcasing and supporting fast growing, global impact businesses with a strong British element.
Membership levels include Full Member, Committee Member, Archangels and Honorary Members.
Each member pays an annual membership fee to access business opportunities and prestigious networking events throughout the UK, USA, Monaco plus Dubai.
Established in 2014 by serial entrepreneur Barney Battles MA CA, The League is aligned with The Genesis Initiative, a body that represents entrepreneurs, SMEs, academia, Parliaments and Assemblies within the UK (some 113 representing approx. 1 million members).  The Genesis patron is HRH Prince Michael of Kent.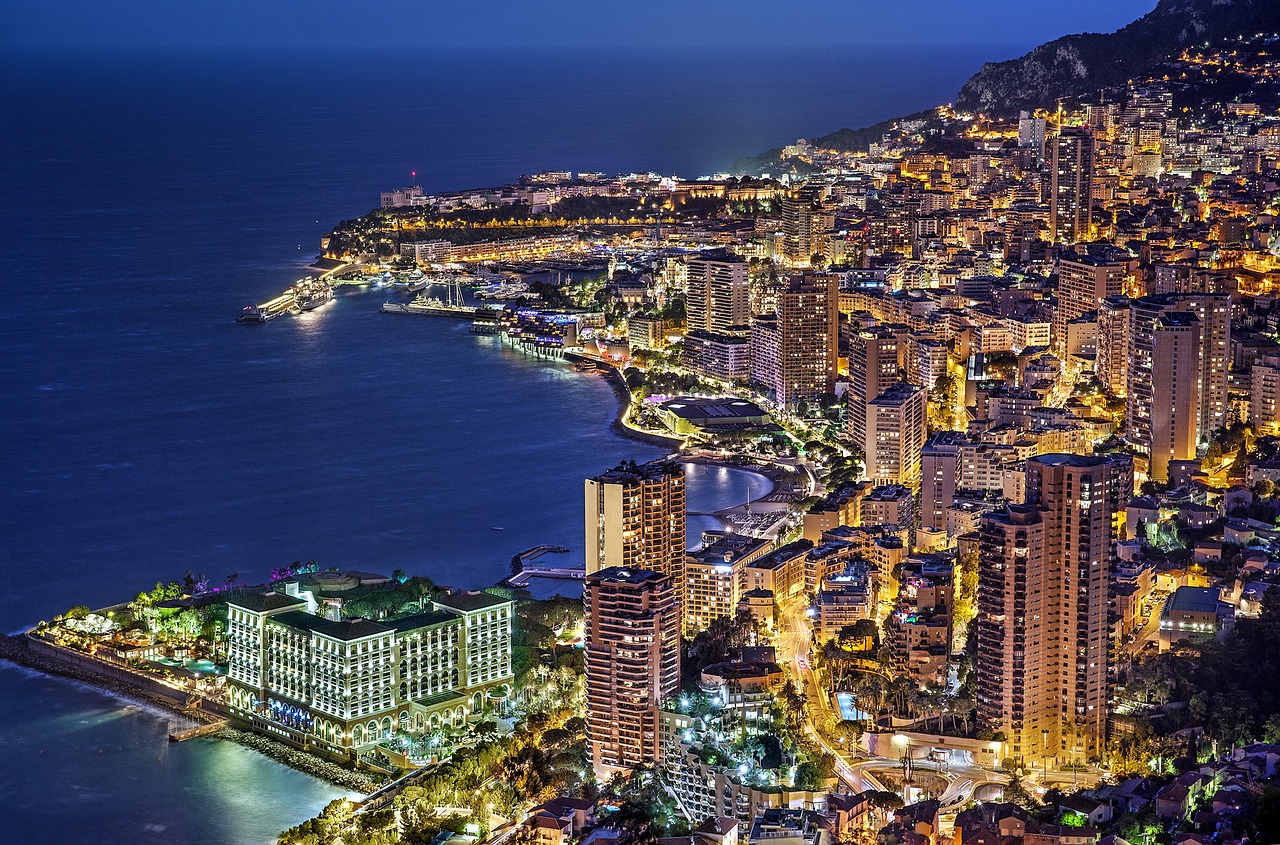 Access
Pre-qualified international investment opportunities
Influence
Senior policy influencers across UK, Europe, China, Africa and the USA
Exclusive Events
Stunning locations with exquisite food by celebrity chefs
Valuable Connections
Private community of elite business owners, investors and entrepreneurs
Global Reach
An international network of senior policy influencers across UK, Europe, Malta, Dubai and the USA
Privileges
Access to red carpet events, political networking events and relevant social gatherings
" The League of Angels is different from other investor networking groups because of the frequency of member events, both business and social, in surroundings where real relationships are formed. It's your trusted network."
"Through The League of Angel's exclusive events, we have rubbed shoulders with His Royal Highness Prince Michael of Kent, other members of the Royal Family and prominent government officials."
Tweedy Brown CBE , Life President
"Venture owners are falling over themselves for the opportunity to pitch to our elite investor society."