GREAT PEOPLE.   GREAT PLACES. 
 GREAT PROSPECTS.
The League of Angels offers members global reach to investors, business owners, members of the Royal Family and prominent government officials. Opportunities and experiences are accessible from London to Dubai, to the USA and across Europe. 
Our elite international network gives us foresight and a degree of influence over investor outcomes, all in beautiful and confidential surroundings.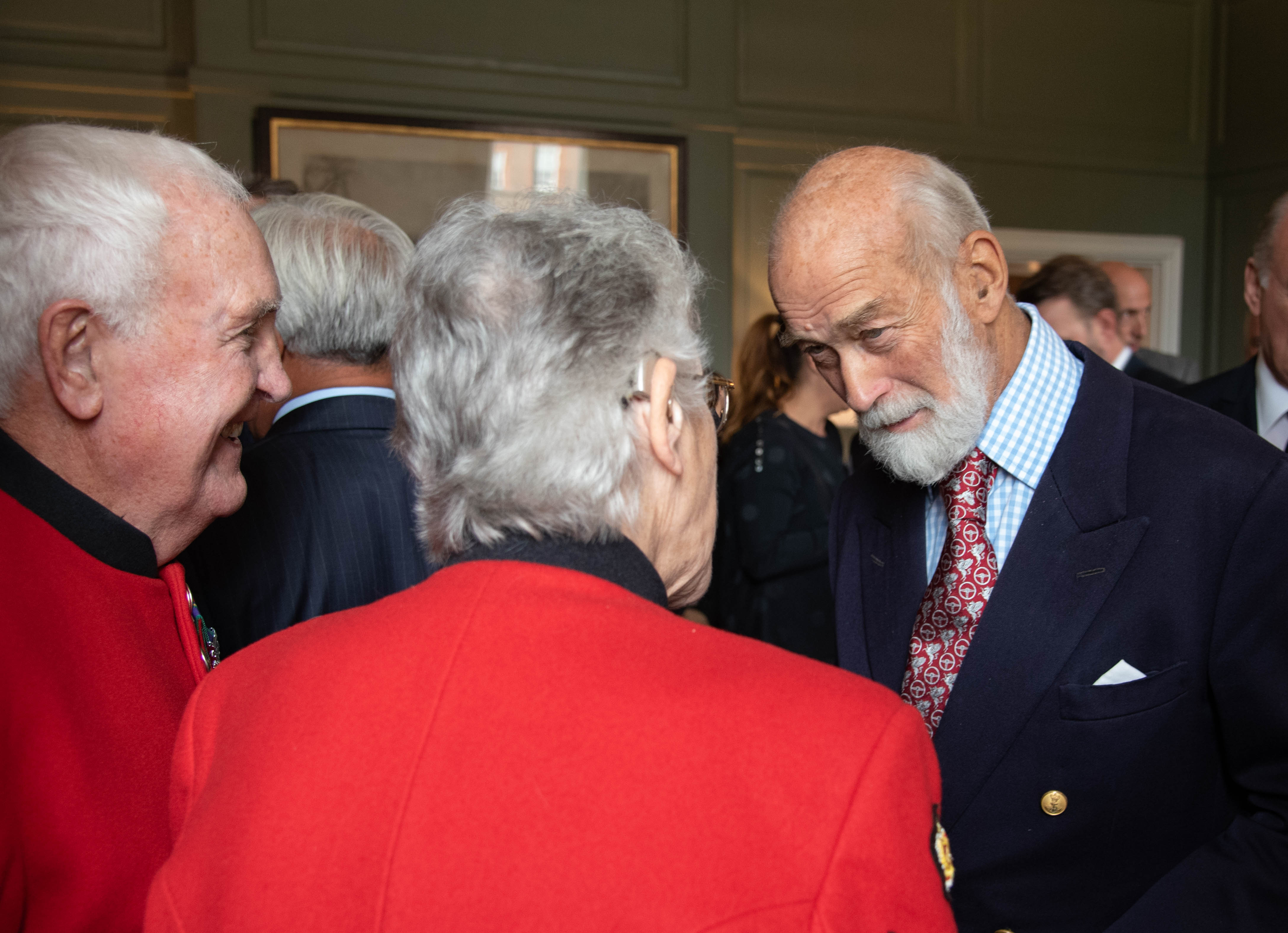 The League of Angels members include highly successful business leaders, key influencers and government dignitaries.  The League also has connections to famous faces and affiliations to the British Royal Family.
A membership with The League will give you reach across the globe to investors, opportunities and money-can't-buy experiences in beautiful locations and salubrious venues worldwide.
The League of Angels has trend setting members and keeps members up-to-date on current trends spanning Technology, Fashion, Retail, Renewables and Entertainment.  Sometimes being first to the market matters, sometimes it doesn't. These invaluable Insights count.