AN EXCLUSIVE INVESTOR SOCIETY
OF GLOBAL ANGELS
GREAT PEOPLE.   GREAT PLACES.   GREAT PROSPECTS.
The League of Angels are a society of business owners, entrepreneurs, venture capitalists and investors.  Our mission is to create events and forums where successful individuals can interact and guide future business leaders, generating profitable financial outcomes, in unison with other members and affiliates of The League.
Your membership with The League gives you reach across the globe to investors, opportunities and experiences from London to Dubai and to the USA and across Europe.  Our connections with government officials and royalty, across the globe, gives us foresight and some influence over investor outcomes, all in beautiful and confidential surroundings.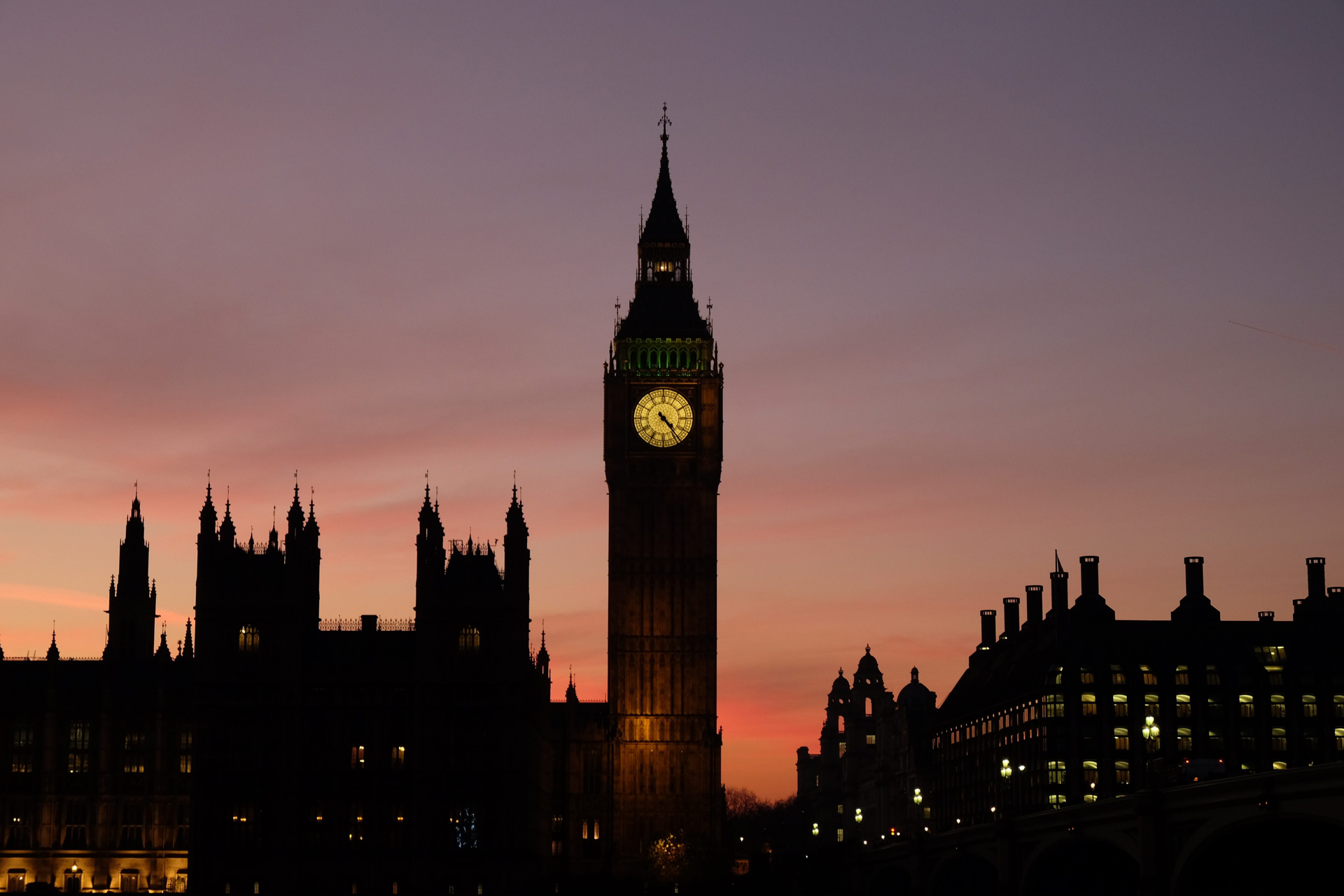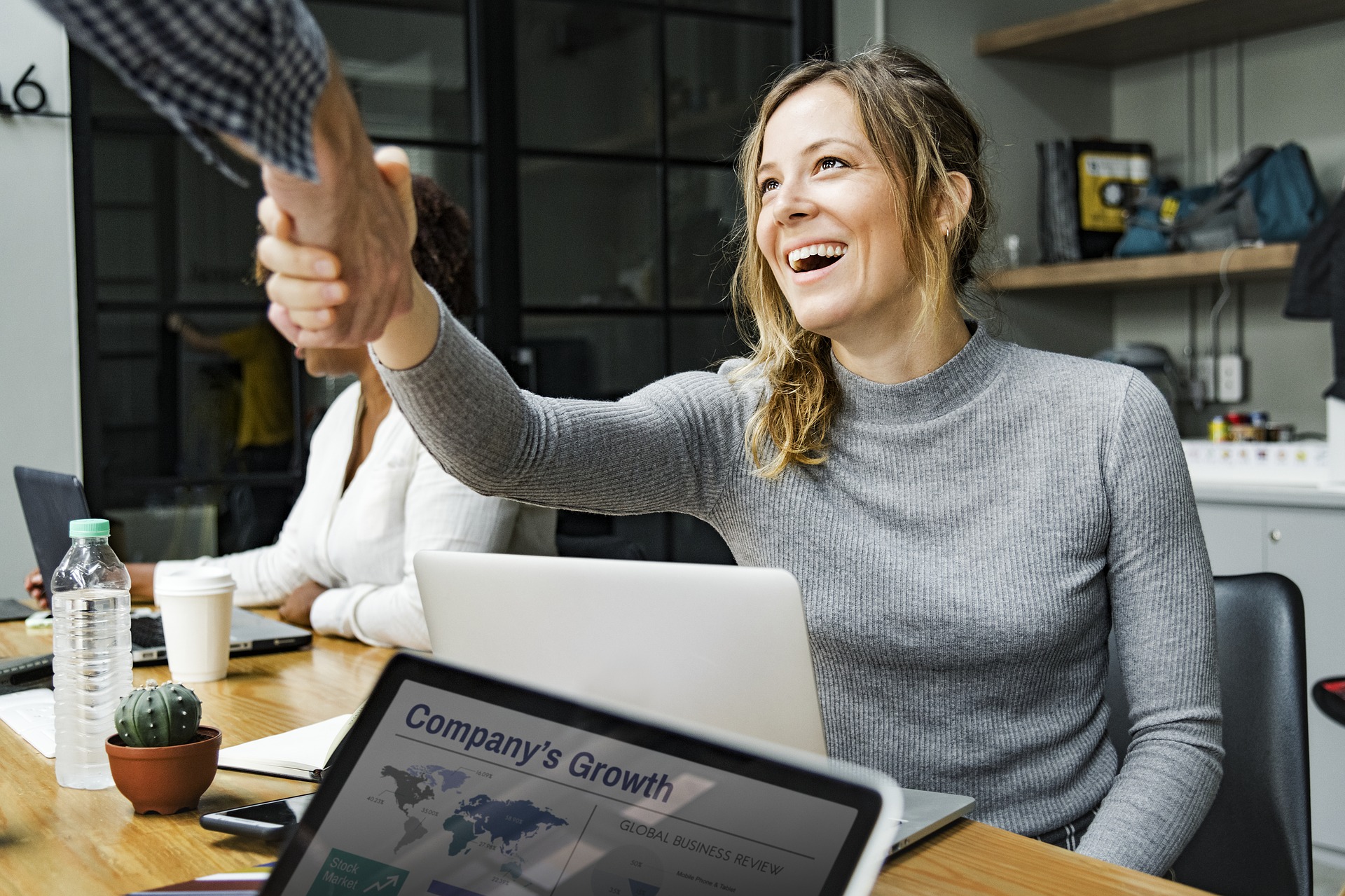 We facilitate valuable connections to business owners and operators who can swiftly add leverage to your own venture.  Our Angel's Gate sessions are based on the popular television show concepts such as Shark Tank and Dragon's Den, held internationally in prestigious venues and locations.  The League brings opportunities to our members on a regular basis for evaluation, investment and to guide future business leaders.  
Renowned for showcasing a calendar of spectacular events, The League of Angels offers iconic global, social, and investment networking opportunities.  From Monaco to Malta, The League hosts money-can't-buy experiences with highly respected guest speakers, high-calibre entertainment, and fine dining with some of the most decadent venues serving as the backdrop.
The League events always prove to be fruitful for members, and their guests, building prosperous business relationships with influencers from an array of industries.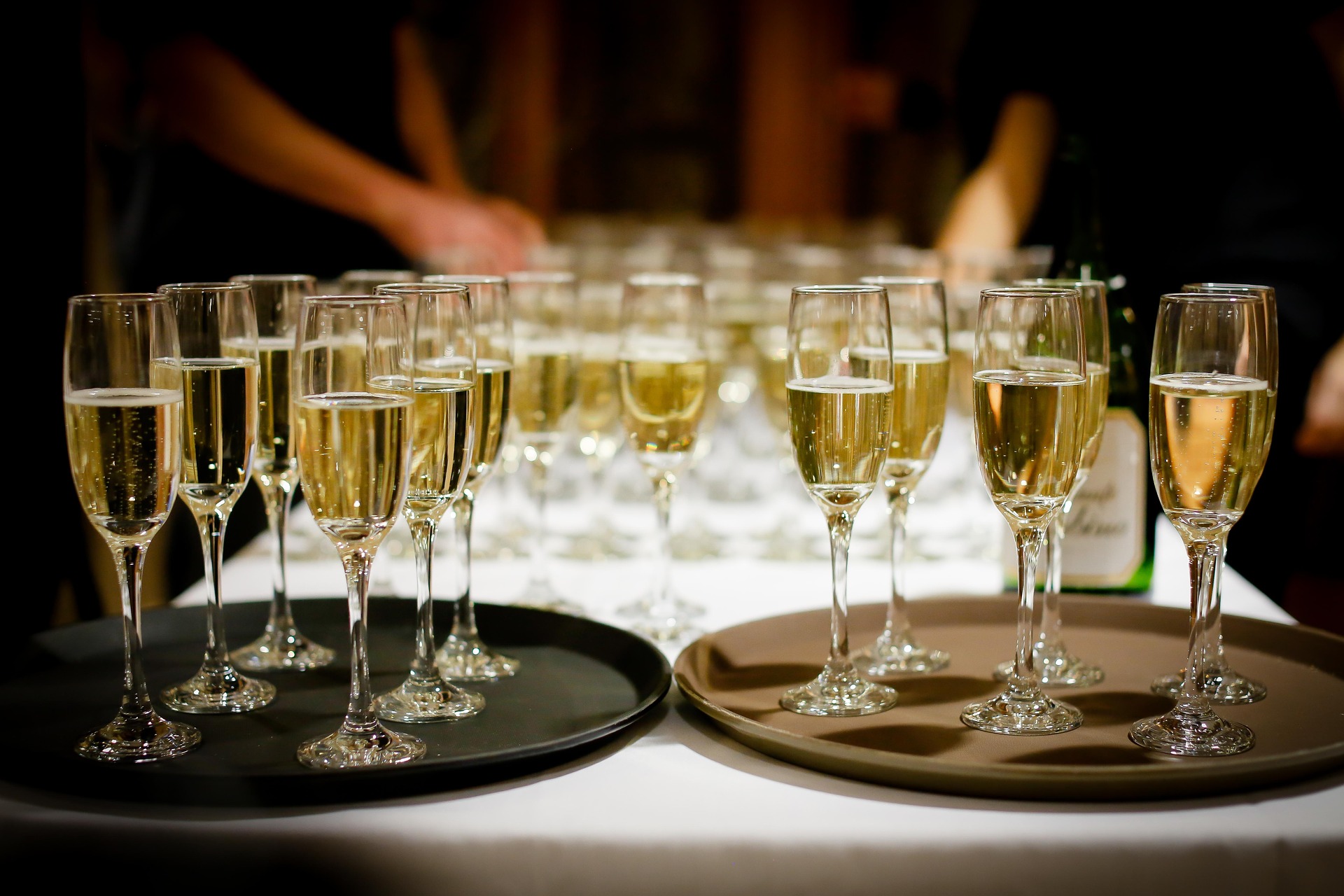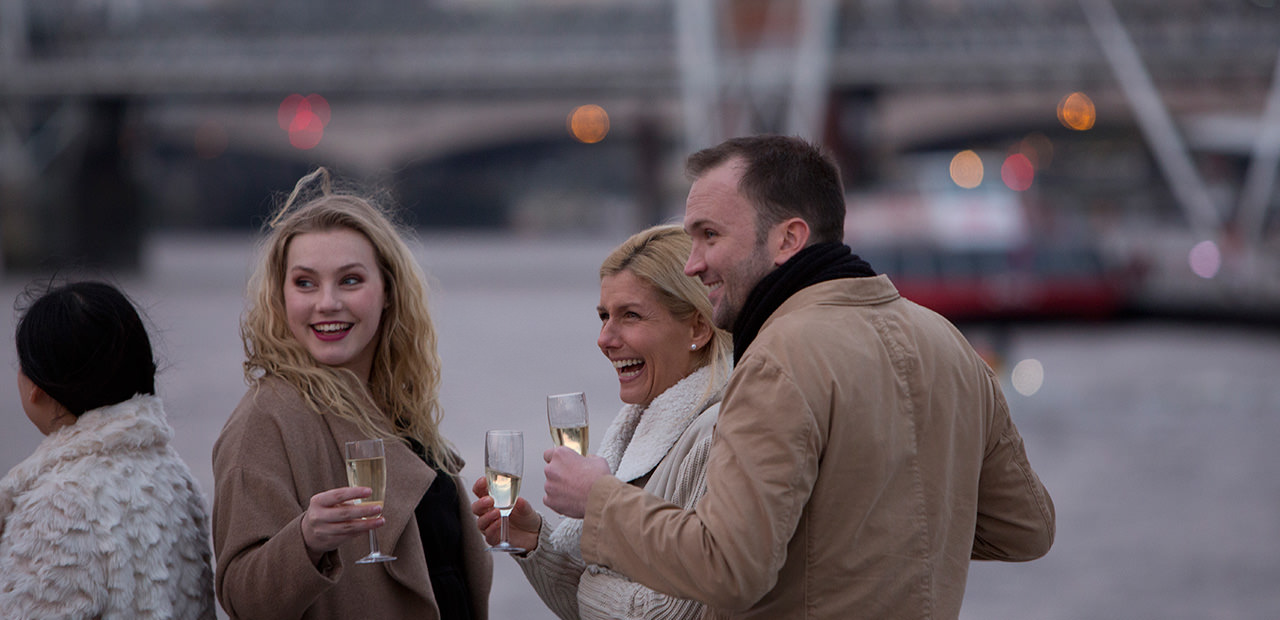 THE BENEFITS OF MEMBERSHIP
The League of Angels membership application process is by recommendation, find out more about the benefits