VIP Partner Event – Argentine Club Cup – Saturday 2nd August 2020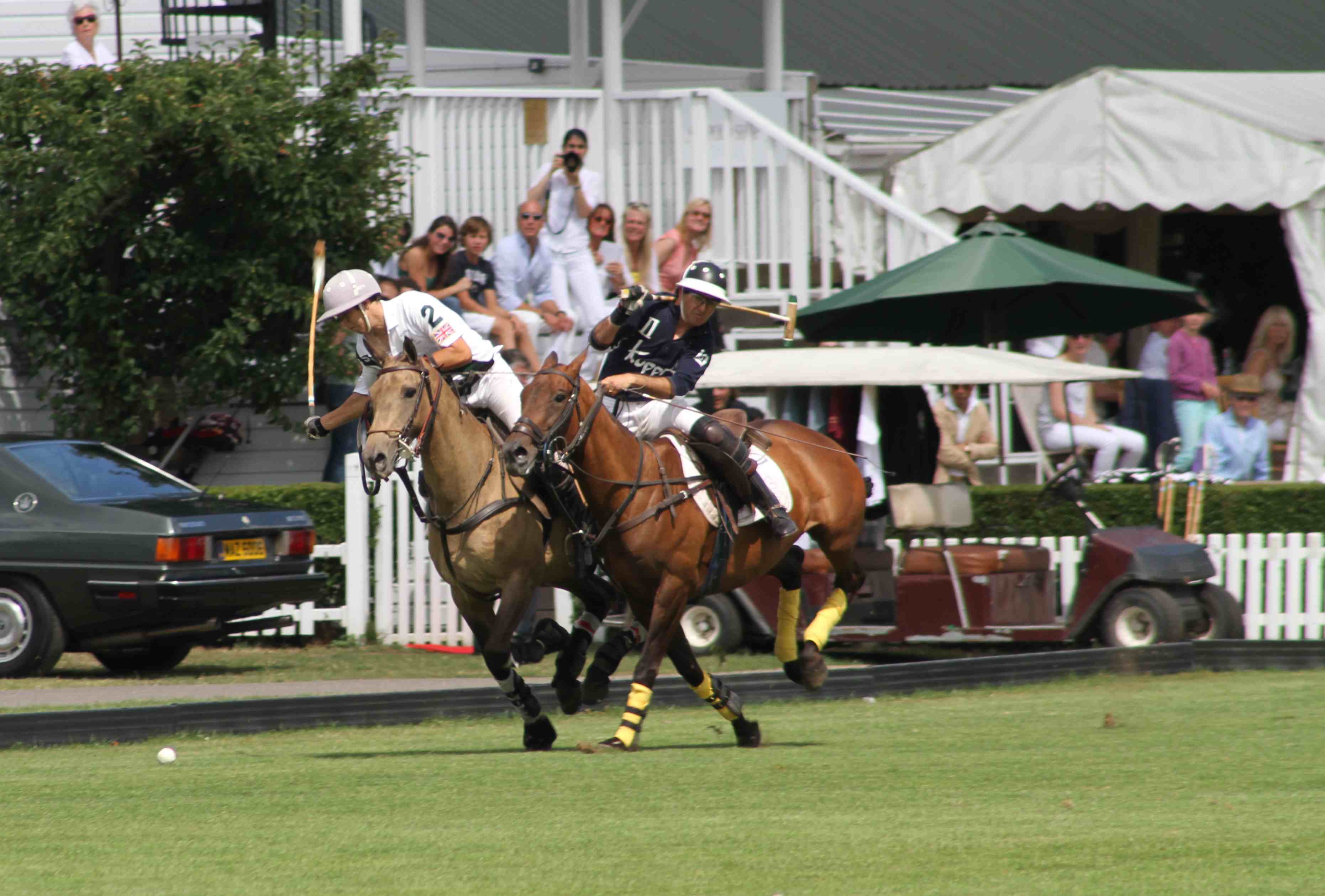 2nd August
12:30 for 13:00
Partner Event
Join us at our Partner Event for Argentine Club Cup,  4th August 2020.
The Canning Club invites all Members to the Argentine Cup at the Ham Polo Club.
Enjoy an afternoon of Polo including the challenge for the historic Argentine Club Cup.
Food and beverage can be purchased on site, from a variety of options.
Gates open at noon, play starts at 1230/1300
RSVP Vanessa@TheLeagueofAngels.com
By submitting your details and purchasing a ticket you consent to be contacted by the organisers and sponsors with relevant investment information. Please read our privacy policy and event terms and conditions.