Our society values and mandate is shaped by 7 "archangels" representing key industry sectors.
These include:
Richard Hunt CBE:
Chairman of London Ambulance Service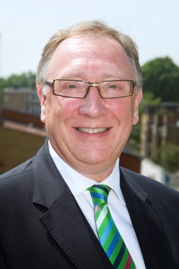 Richard is a former Chief Executive of Aviance Ltd, part of the Go-Ahead Group plc, which handles logistic services at 17 UK airports. He was Chief Executive of EXEL Logistics Europe which is now part of DHL, and has also held director level roles with Brown and Tawse plc and Courage/Grand Met Brewing.
Patti Boulaye
Founder – Support For Africa Charity
Managing Director of BIPADA Academy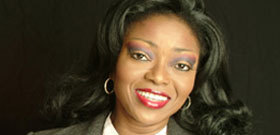 Patti is famous for her singing and stage appearances, but little is known about her charity work.
For over 30 years Patti has supported many charities in the UK. Her experience with the charities came in handy when she launched her charity Support For Africa (SFA) at the Royal Albert Hall with 3000 Gospel Singers and Stars of stage and screen. To date SFA has built 5 healthcare clinics and a school in Africa. Patti was on HM The Queen's Golden Jubilee Creative Committee, for which she organised and lead her 5000 Gospel Singers down The Mall. Patti is a recognized top public circuit speaker and has spoken many times in both Houses of Parliament and across the world. She is the Founder and Managing Director of BIPADA Academy. Patti is also on the Board of Advisors of The Iman Foundation Worldwide which includes former Prime Ministers and Politicians from most European Countries including ex-Irish Prime Minister The Hon. Bertie Ahern.
Roger Southam
Co-Founder of Chainbow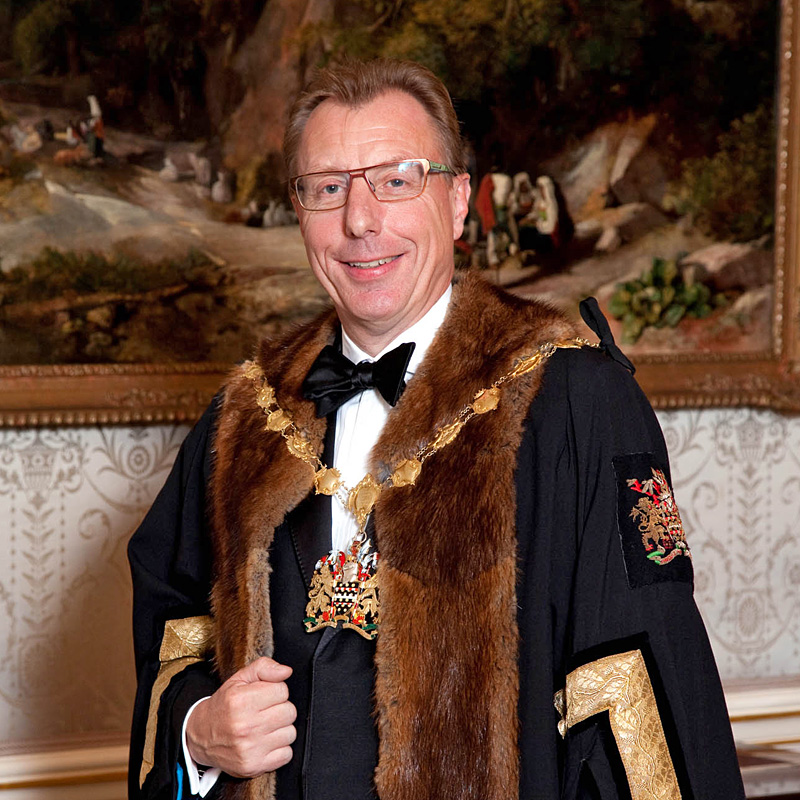 Roger Southam is a past master of The Worshipful Company of Chartered Surveyors. a Fellow of the Royal Institution of Chartered Surveyors (RICS), a Fellow of Institute of Residential Property Management (IRPM) and a Fellow of Association of Residential Letting Agents (ARLA).
He is a member of Investment Property Forum and Urban Land Institute. He is a regular panellist for industry focused groups including RICS, British Property Federation, Bank of England, HM Revenue & Customs, and the Department of Communities and Local Government. He is non-executive Chairman of the Leasehold Advisory Services  from 1st January 2015 for a five year term.
Rae Parsons
Founding Partner Xantara Capital

Based in London with over 17 years' experience as a structured finance lawyer.
Senior roles at Linklaters and Lehman Brothers in both London and Tokyo.
Extensive experience in the negotiation, execution and strategic management of complex financial and entertainment transactions
John J May BA, DIA, FCA
Managing Partner City & Westminster Corporate Finance LLP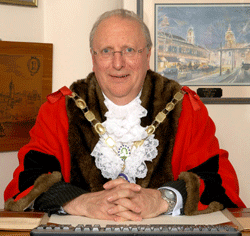 John May , has been Managing Partner of City & Westminster Corporate Finance LLP since April 2008. City & Westminster is an FCA registered, independent corporate finance and business advisory firm.
John is non-executive chairman of Hayward Tyler Group Plc, an AIM listed, engineering group. He is a non executive director of Pires Investments Plc and executive chairman of Red Leopard Holdings Plc, both also on AIM. Internationally he is a non executive director of White Mountain Titanium Corp, a mining company, listed in the USA.
John is a Freeman of the City of London and a member of the Marketors Livery Company.
John was formally Mayor and a Councillor in Surrey Heath Borough Council  and is now Chairman of the Surrey Heath Conservative Association.
John is also Chairman of The Genesis Initiative, a lobbying group for micro businesses and SME's.