LIFE PRESIDENT:                        
Tweedie Brown CBE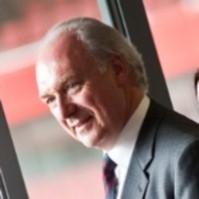 An accomplished senior leader, Tweedie has a strong track record of driving forward change, especially in business strategy and approach to new markets. He has a wide portfolio of commercial interests and is Chairman of several ventures spanning the IT, media security and real estate sectors.
Having spent over 30 years serving in the British Military rising to the rank of Brigadier, Tweedie is now Chairman of the Guild of Letting & Management, Chairman of  Artemis Partners, Chairman of Cream Agency and Deputy Chair of the Security Research Group.
He is also partner in Maven Executive Coaching and Mentoring and a board member of Anello & Davide which holds 2 Royal Warrants. Email: Tweedie.Brown@TheLeagueOfAngels.com
CHIEF EXECUTIVE OFFICER:
M. Barney Battles MA CA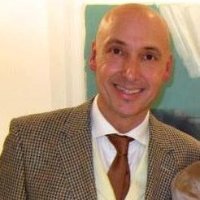 Owner of over 40 SMEs across Europe, US and Australasia, Barney is a qualified Scottish chartered accountant (E&Y trained) with a specialism in digital technology, fashion & luxury, recruitment, well-being and marketing communications.
His family office, Balgownie Ventures, owns a broad range of "people centric ventures" including The Invictus Club and Cream & Country Foods. Barney is a board advisor to over 20 different SMEs.
Barney also co-founded Au Fait Fashion, an investment and advisory fund dedicated to supporting fashion and luxury ventures.
He also is former Chairman of various PLC companies including Hot Tuna International PLC, Enables IT PLC and Nexus Management PLC. He is currently Chair of Edge Global Media Group.
Co patron of the Genesis Initiative, a cross party government lobbying group focusing on driving change to support SMEs across Europe.
His charitable activities include Oceans Rescue (to eliminate plastics in the ocean) and co patron of the Madrinha Charity, inspiring Indian street children to become future entrepreneurs.
Email : Barney.Battles@TheLeagueOfAngels.com.
OPERATIONS MANAGER:
Annie Lowe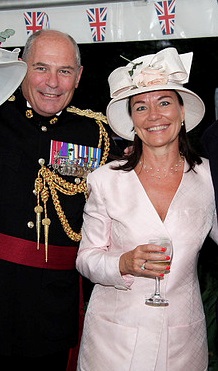 Annie has detailed experience of sales and marketing having worked   throughout the globe, also supporting her husband Jonny on  numerous operational tours in the British military.
Annie is responsible of all membership liaison, event management, ticketing and sponsorship support.
Email: Annie.Lowe@TheLeagueOfAngels.com