Access: To a vetted and pre-qualified group of "knowledge peers"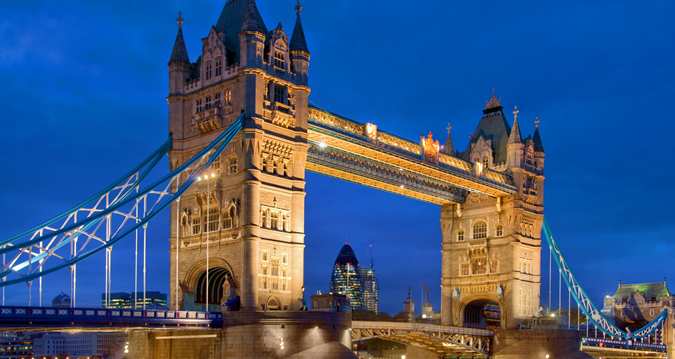 Influence: To senior policy influencers across UK, Europe, China, Africa and the USA.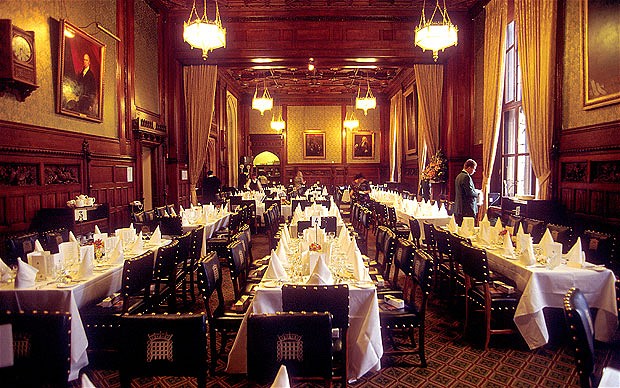 Exclusive events: Stunning locations with exquisite food by celebrity chefs.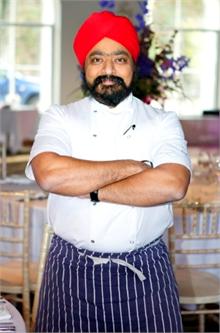 Valuable connections: To business owners/ operators who can swiftly leverage your own venture.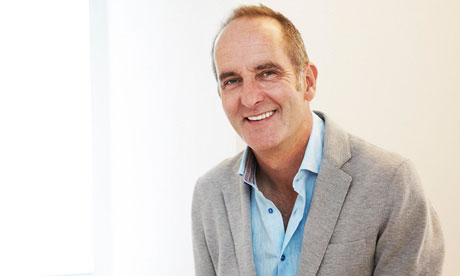 Positive Media / PR coverage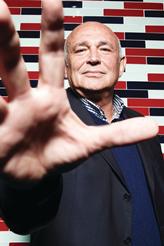 Privileges: Access to red carpet events, political networking events and relevant social gatherings.