The Society meets regularly in London and plans to expand into Monaco, Los Angeles, New York Washington, Hong Kong, Dubai in 2018.
The League prides itself on inviting its members to inspiring and prestigious venues.
These include: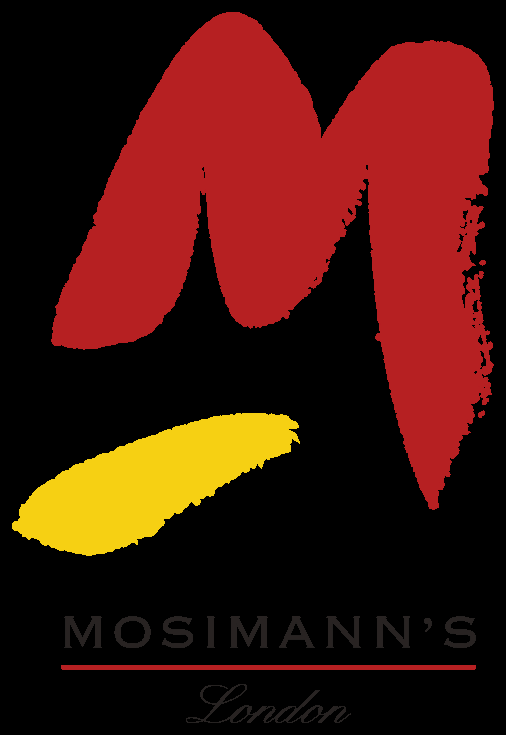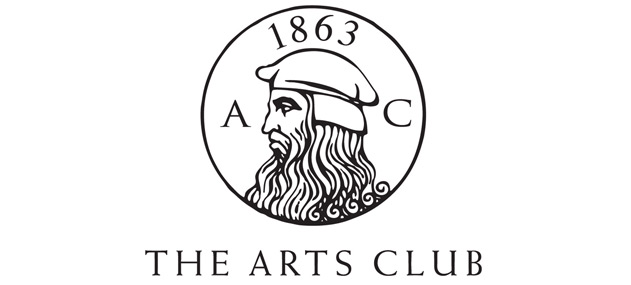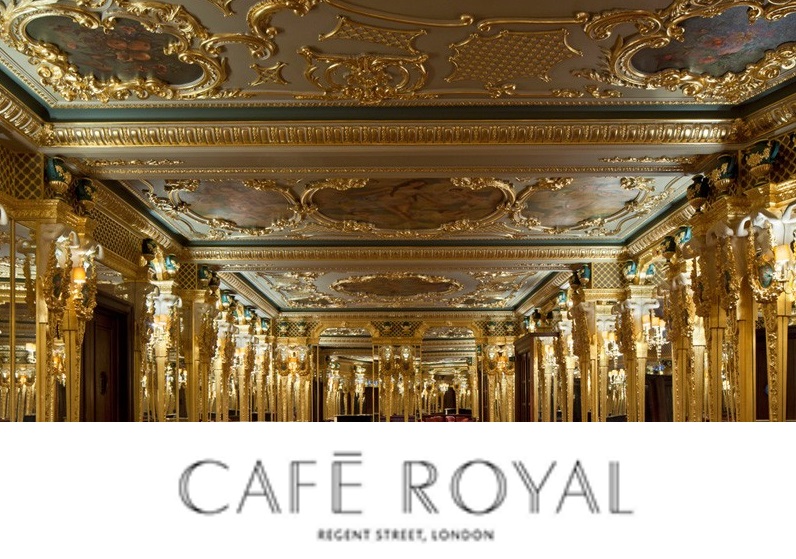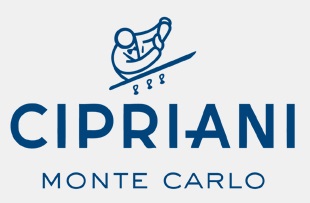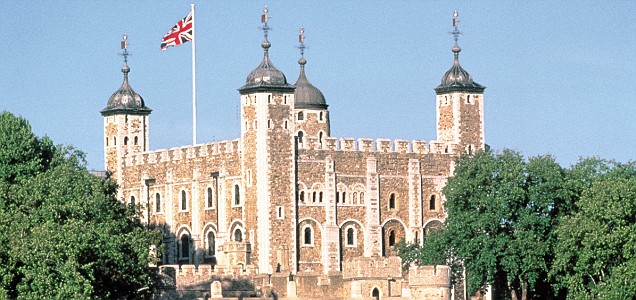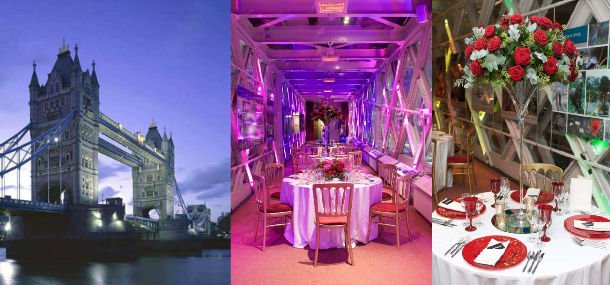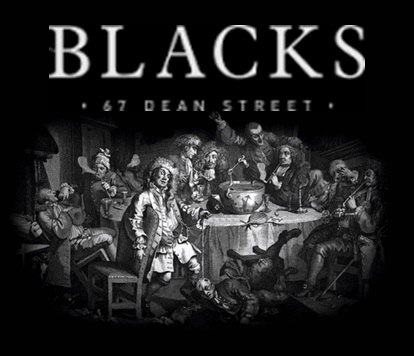 Our membership regularly introduce the Society to new and exclusive venues.
We hand pick our venues to reflect the values and essence of our League.
Should any member wish to recommend a new venue, please email Barney.Battles@TheLeagueOfAngels.com.