Our society is proud to support a number of key charities and ventures that inspire young children around the world, providing inspiration, guidance and financial support to create the young entrepreneurs of the future. 
We were also recently moved by the plight of our oceans and wanted to highlight one venture, Artists Project Earth (APE) with inspiring music artists to protect our seas. 
PLASTIC OCEANS ALBUM- An amazing Afro-Cuban collaboration with the music worlds biggest names,

from Nobel Prize winner Bob Dylan, to multi-billion selling artist Ed Sheeran- download NOW and help Save our Oceans!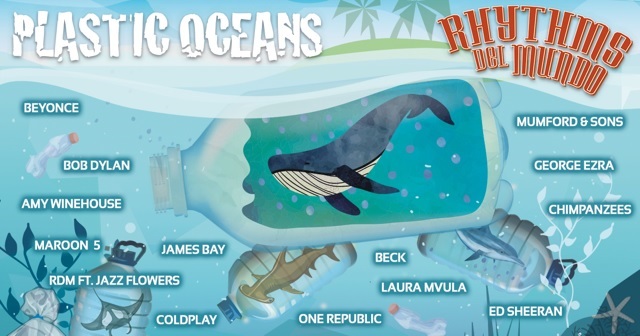 Support For Africa
Founded by Patti Boulaye to inspire transformational change in Africa.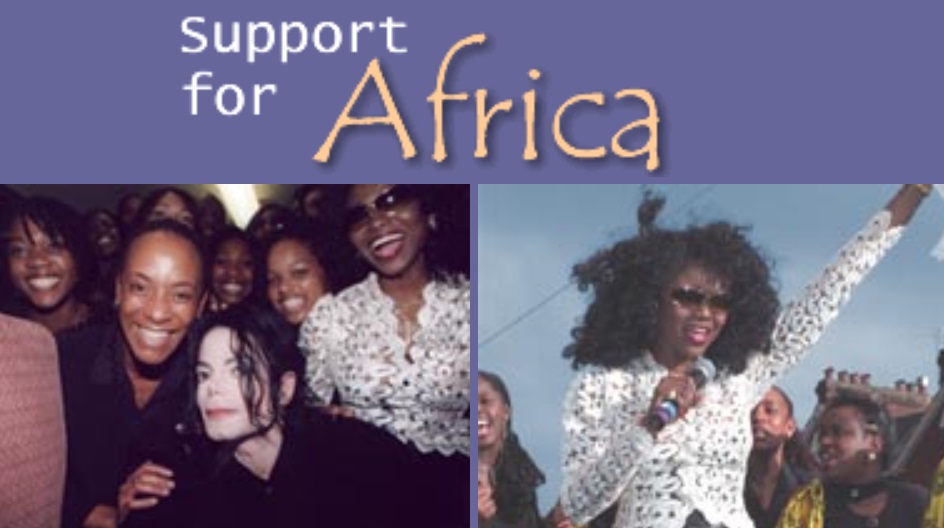 Developing Future Leaders of the Developing World
A respected charity hoping to make a big difference, one child at a time.
Providing international mentors to child inspiring them to extend their talented to become business leaders.