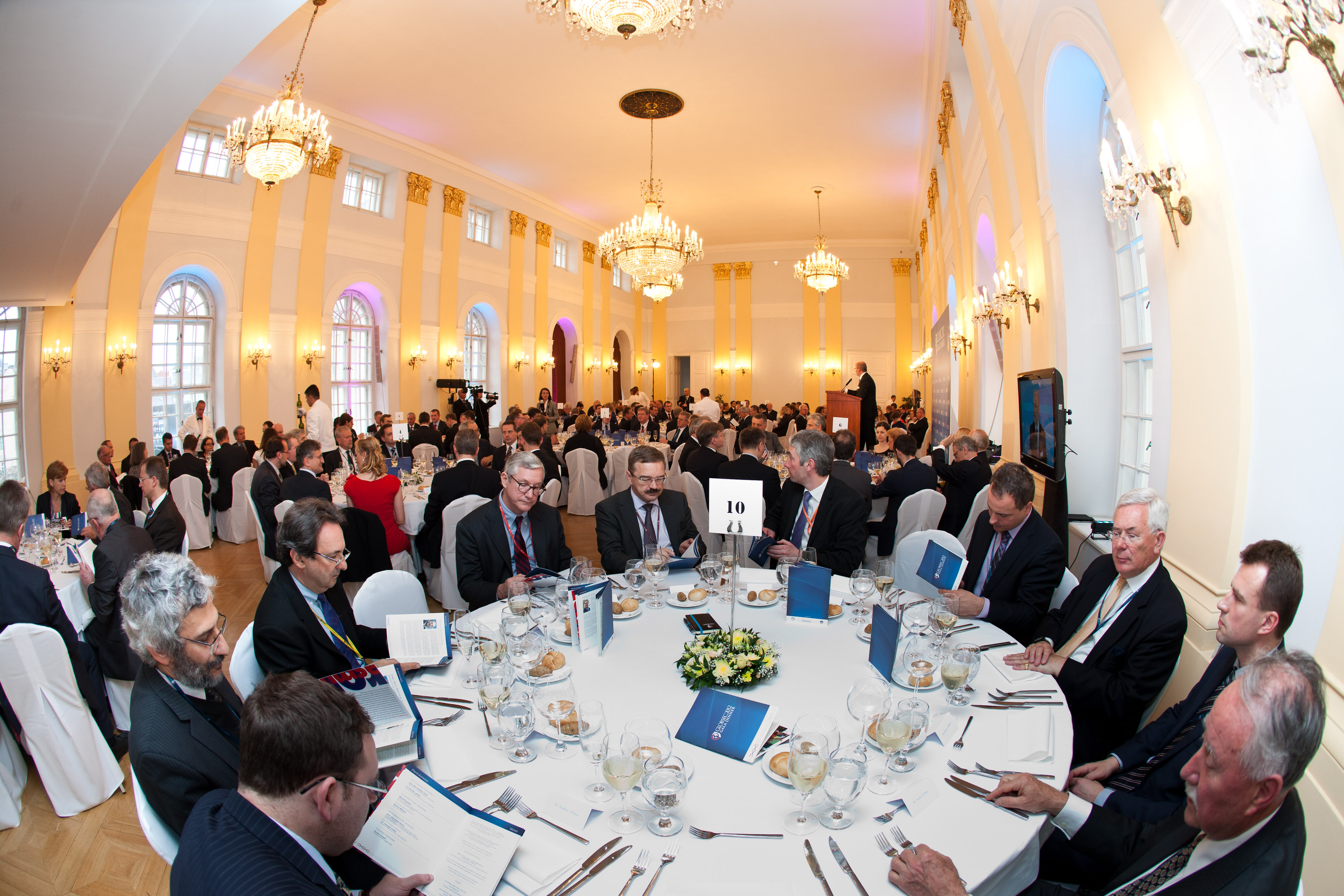 A pioneering private society of inspiring business mentors

Bringing together today and tomorrow's owner/operators,
the League is an influential circle of trusted individuals,
created to foster collaboration and represent the
very best of modern day "Angels".

Each member of the League has achieved something unique in their own world.
We believe that something greater can be achieved by coming together.
Our members are iconic, inspirational people from across the globe.
Business people, entrepreneurs, pioneers and leaders.

OUR MEMBERS
All League members have achieved great success in their chosen field.
Their calibre, reputation, energy and connections will transform your personal and business relationship.
MISSION
To inspire and invest in future global businesses by combining the expertise and experiences of the League.
To promote the formation of business, personal and social relationships that reflect the same League values of Integrity, Honesty and Fraternity.
To unlock embryonic opportunities that will create impressive positive outcomes.
Cultivating networks and professional relationships across broad industry sectors.
Supporting inspiring League members in the future by leveraging our global society.
HOW IT WORKS
Our League members have unlimited access to our network of relationships that span domestic and international organisations, major investor funds, key brand owners and major lobbying groups.
The League provides a unique platform for members to connect and collaborate freely through a private online portal, personal one to one introductions and exclusive events hosted by the League and our members.
WHY WE ARE DIFFERENT
We only admit members that have achieved something unique in their chosen field.
Our offer is global, not restricted to London.
The League unlocks "corporate dreams" by offering more than just investment.
Our board of Archangels represent global leaders with extensive relationships.
The League supports major charities that inspire and make a positive impact.