W

elcome to a prestigious and exclusive society
like no other.
The League of Angels is an international society
providing its members with a
discrete range of opportunities and exclusive access
to influential organisations and business owners.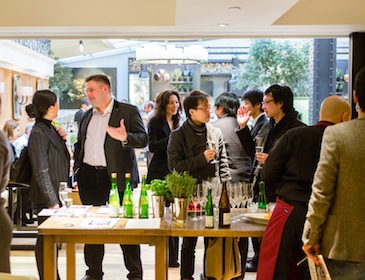 Founded by seven "archangels", the League strives to
mentor opportunities
from start up to exit.
The League of Angels also gives members access to stunning locations
providing them with  showcasing opportunities.
Membership is by private invitation only.